"Drive Out Bullying" Returns in October
Posted on Jun 10 2019 by Rob Steinmetz
---

The Bridge Teen Center and The Bridge Thrift Store proactively combat bullying on a daily basis by providing FREE afterschool programs, events, and job readiness programming that are designed to ENGAGE, CONNECT and EMPOWER teens. Bullying has reached epidemic proportions in our community, and is an issue we see impacting students each and every day. October is National Bullying Prevention Month, and The Bridge encourages you and your group to support this initiative in one or more of the following ways: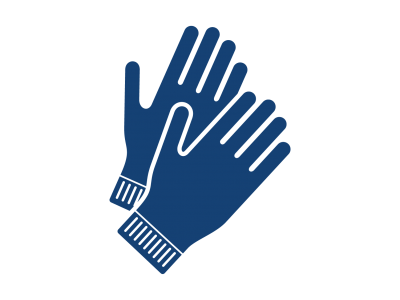 VOLUNTEER.
Did you know that just 2 hours of volunteer time from a group of 6 can generate enough revenue to provide unlimited access to The Bridge Teen Center for 3 students for 6 months? Service projects will be scheduled throughout October for individuals, families (no children under 10), businesses and other groups. Volunteers will sort clothing, stock merchandise, and prepare merchandise for sale. Volunteers receive limited edition Drive Out Bullying t-shirts while supplies last. Interested parties should contact Amber Holup at 708.532.0500.
GENERAL INFORMATION:
General Information E-Postcard (PDF)
General Information E-Postcard (PNG)

School Group Information (PDF)
SIGN-UP INFORMATION:
Group Registration Form (Google Doc required for ALL GROUPS)
Group Sign-Up Sheet (Fillable PDF required for ALL GROUPS)
Volunteer Application (required for adults NOT PART OF GROUP)
Student Membership Application (required for 7th-12th graders who aren't yet Bridge members)
*No application is required for students age 10 through 6th grade.
VOLUNTEER TOOL BOX: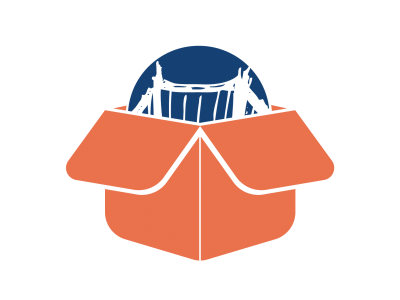 DONATE.
We rely on your donations of gently used clothing, furniture and home goods to raise support for The Bridge Teen Center's free programs. Donations can be dropped off during regular store hours. Monday, Wednesday, Friday and Saturday from 10:00-4:00 and Tuesdays and Thursdays from 10:00-7:00. Items not accepted include baby furniture of any type, mattresses, tube televisions, most entertainment centers, and merchandise that is badly damaged, dirty or not in overall good sell-able condition. Each car dropping off donations in October will receive one free reusable canvas bag (while supplies last). This bag can be used for shopping or refilling with donations!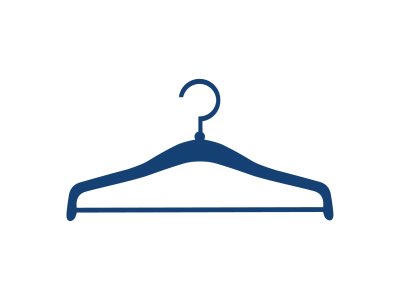 SHOP.
We process hundreds of bags of donated goods throughout the month of October. This means our store stock is changing daily, with more great deals hitting the floor each and every day. Stop in for some incredible finds! The best part is, your bargain-hunting will support the programs at The Bridge Teen Center that combat bullying for LOCAL teens on a daily basis.

Click here to download The Bridge Teen Center's Bullying Info Sheet.