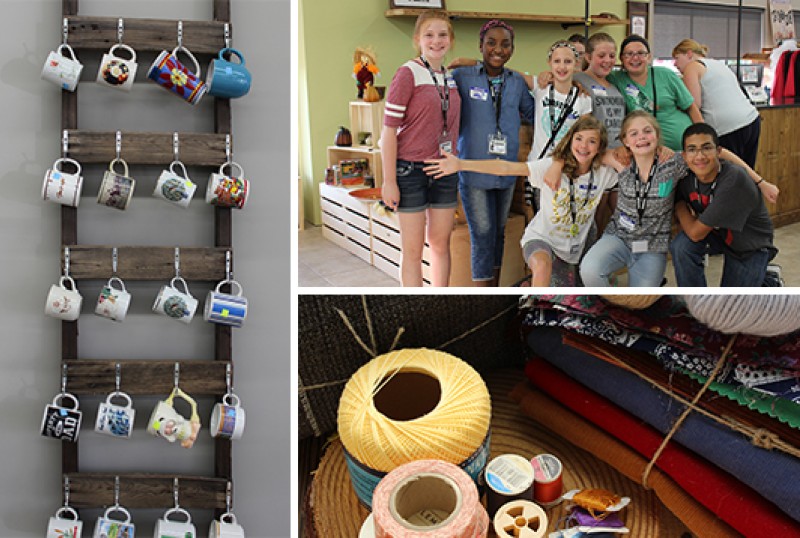 The Bridge Thrift Store is the sister organization to The Bridge Teen Center. The mission of The Bridge Thrift Store is to provide ongoing community service and job readiness training opportunities for students as well as ongoing financial support for The Bridge Teen Center's free programs. The store currently provides 30% of the total operating budget for the teen center.
The Bridge Thrift Store accepts donation drop-offs during operating hours, and also can pick-up larger items and/or estates by appointment (pick-ups currently take place twice a week). Items NOT accepted include older TVs, mattresses, box springs, waterbeds, cribs, car seats, baby furniture and firearms.
The store is also always seeking volunteers and volunteer groups to assist with sorting, organizing, stocking, and more.
There's a treasure hunt every day at the store, with items in the store including:

Furniture
Apparel
Glassware
Home Goods
Antiques & Collectibles
Craft & Repurpose Items
Tools and Hardware
Holiday Items
Electronics & MORE!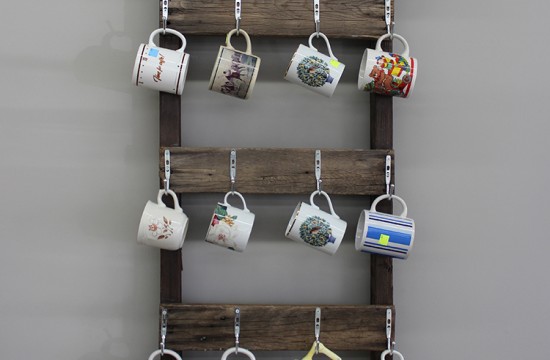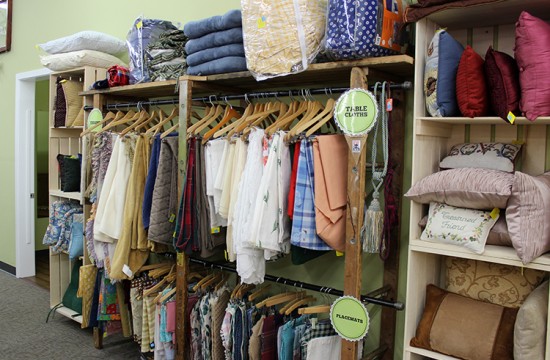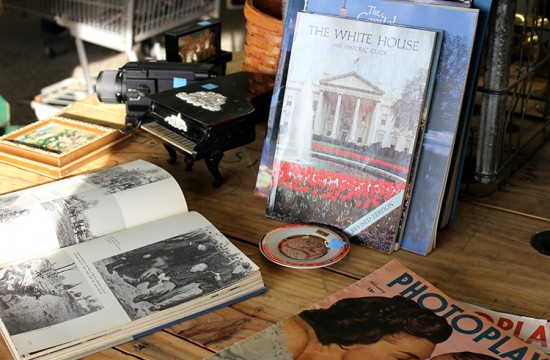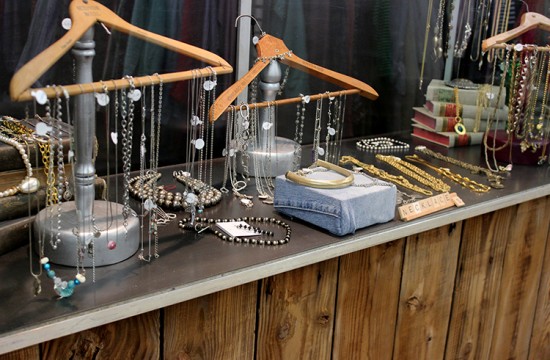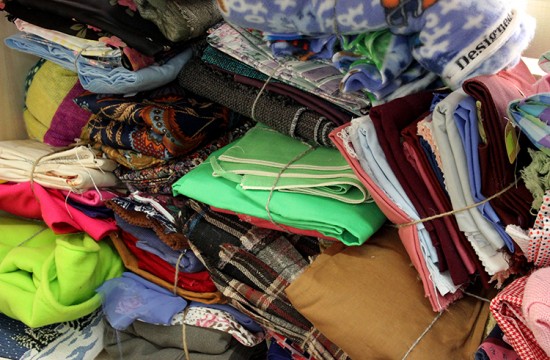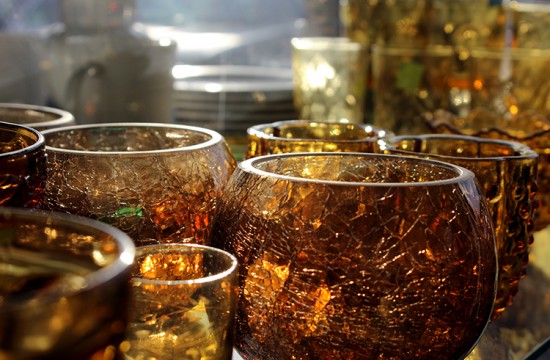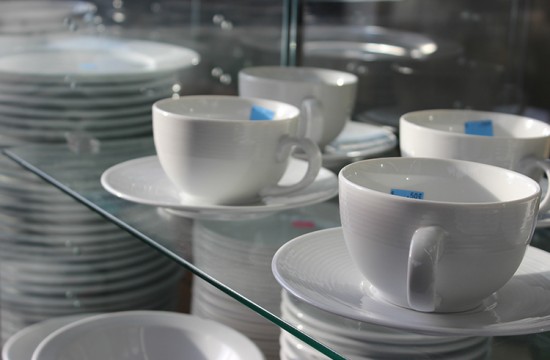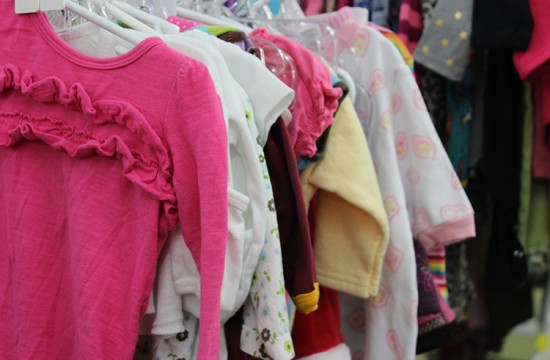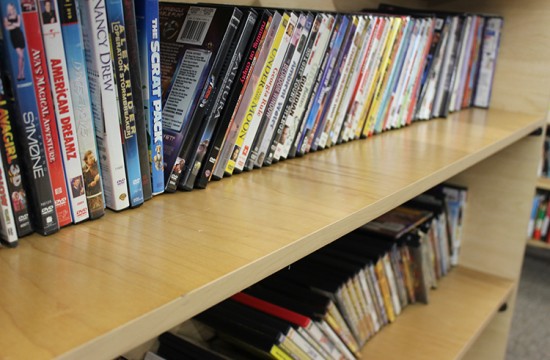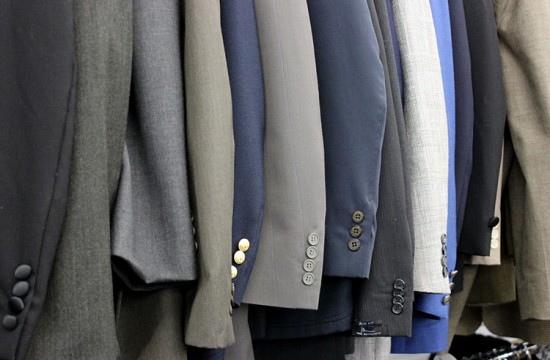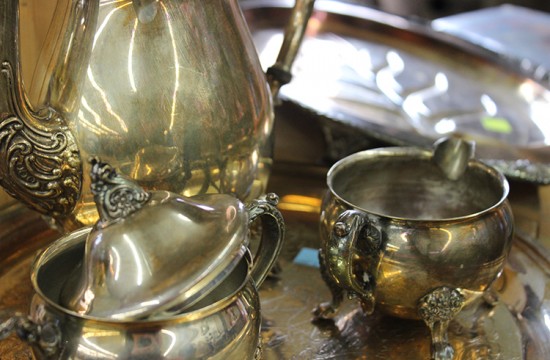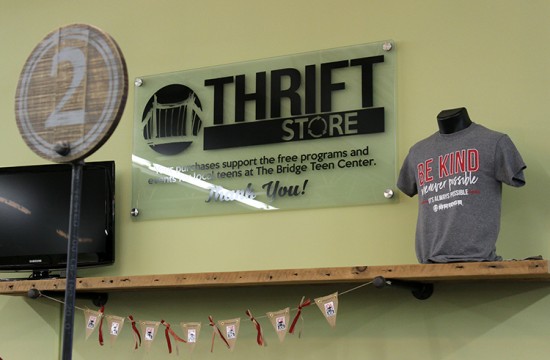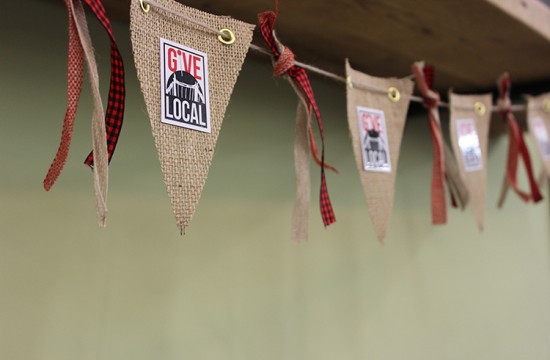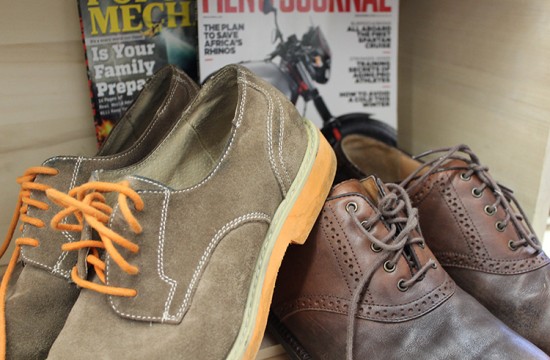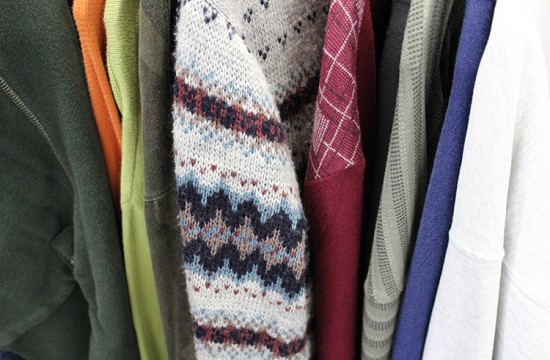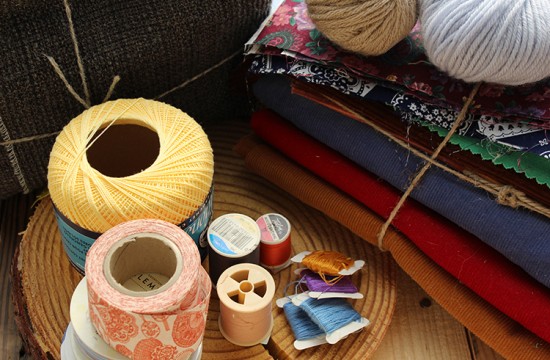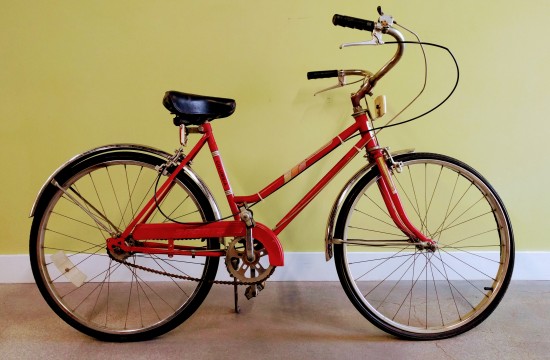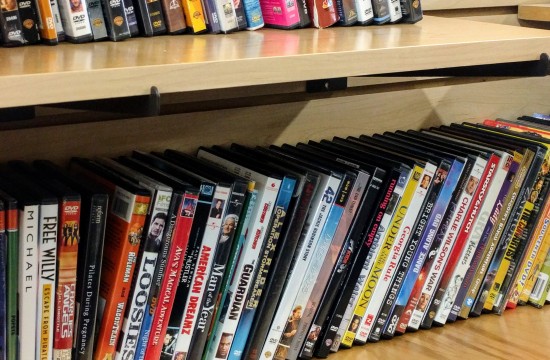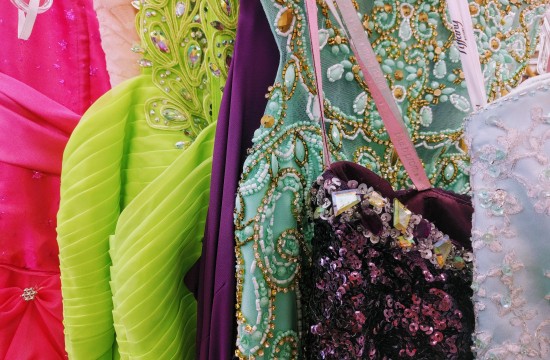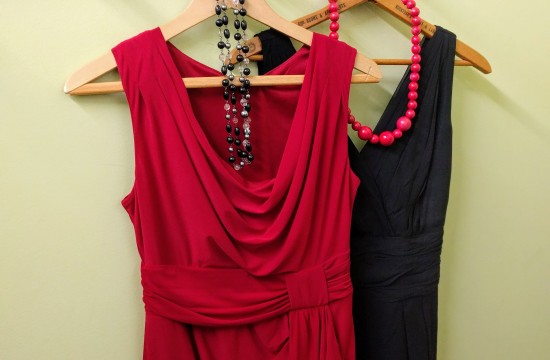 COMMUNITY SERVICE & JOB READINESS TRAINING OPPORTUNITIES FOR STUDENTS!