The Bridge Thrift Store is the sister organization to The Bridge Teen Center. The mission of The Bridge Thrift Store is to provide ongoing community service and job readiness training opportunities for students as well as ongoing financial support for The Bridge Teen Center's free programs. The store currently provides 30% of the total operating budget for the teen center. The Bridge Thrift Store is open and following our regular store hours: Mondays, Wednesdays, Fridays and Saturdays from 10AM to 4PM and Tuesdays and Thursdays from 10AM to 7PM.

There's a treasure hunt every day at the store, with items in the store including:
Furniture
Apparel
Glassware
Home Goods
Antiques & Collectibles
Craft & Repurpose Items
Tools and Hardware
Holiday Items
Electronics & MORE!
TOUCH-FREE DONATION DROP-OFF
For the safety of all those donating, our Touch-Free Donation Trailer will temporarily close during periods of inclement weather consisting of rain, heavy winds and/or lightning. Our Touch-Free Donation Trailer will resume accepting donations only during days/times with more pleasant weather conditions during store hours.

To check the status of our donation trailer, give us a call Monday - Friday between 10:00am and 5:00pm at 708.532.0500. We really appreciate the donation support provided by the local community. Thank you!

Donations are accepted Monday through Saturday during store hours only at our donation trailer located behind our store.
We may pause accepting donations during periods of inclement weather.
Donations will not be accepted in the store at this time.
Furniture may be dropped-off at the "Furniture Loading" garage door located behind our building. Please ring the doorbell inside the garage door frame and we will be out to assist you. All furniture sits for 48 hours before moving to the sales floor.
To help process donations more efficiently, please consider pre-sorting your items. For clothing, we do not sell used underwear; damaged, stained, or faded clothing; or severely worn shoes. For other goods, we are not able to sell non-operational, damaged, or extremely dirty merchandise.
Other items that we are not able to accept include: older TVs, firearms, mattresses, box springs, used bed sheets & linens, water beds, cribs, car seats and other baby furniture.
For your safety and all those around you, we ask that all donors follow the posted donation drop-off signage.
Special touch-free take-home receipts are available.
All premises are under 24-hour video surveillance; dumpers will be prosecuted.
DONATION PICK-UPS
Donation pick-ups will continue.
The fastest way to schedule a pick-up is to email

[email protected]

. Please include photos of the furniture item(s).
At this time, we will only schedule pick-ups for 3 or more pieces of furniture.
All pick-ups are limited to a 10 mile radius from our store.
Furniture items must be in open garages or outside before pick-up time. Our staff will not enter any homes.
Gloves and masks will be worn; a safe social distance will be maintained.
COVID-19 SAFTY INFORMATION
The Bridge Thrift Store has implemented health and safety requirements to keep guests, volunteers and staff safe and healthy. The store guidelines include:
Practice Social Distancing. Please stay 6 feet away from others while in the store.
Check-Out. Please abide by signage at check-out to maintain social distancing.
Masks Required. Face coverings for your mouth AND nose are required.
Limit Touching. Please try to limit the number of items you handle.
One Way Signage. Please observe social distancing and one-way aisle signage.
Shopping Time. Be conscious that we must limit guests in the store to 30 at a time.
Fitting Rooms. Try on clothing only if absolutely necessary. Do not return items to racks.
Donations. Donations will be accepted during store hours Monday through Saturday at our donation trailer located behind our store. See touch-free donation drop-off details below.
A number of physical changes and changes to protocol are also being executed in an effort to create the healthiest environment possible.
Sneeze guards installed at cash registers and jewelry counter.
Socially-distant check-out system in place, including limited touch credit card processing.
Check-out keypads and surfaces will be disinfected after each transaction.
Social distancing, one-way markers, and safety signage throughout the facility.
Donations will not be processed and/or enter the store for a minimum of 48 hours.
Mask requirement enforced in and around the facility.
Bathroom retrofitted with touch-free sinks, soap/towel dispensers and seat covers.
Shopping carts sanitized after each use.
Fitting rooms sanitized multiple times throughout the day.
Clothing from fitting rooms left behind will be sanitized and not restocked for 72 hours.
Number of guests allowed in store will be limited based on Illinois Retail Guidelines.
Only new disposable shopping bags will be used until further notice.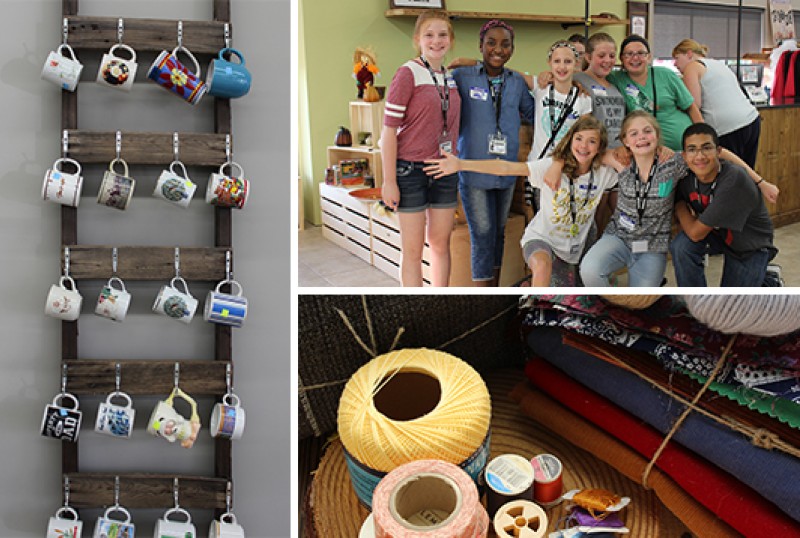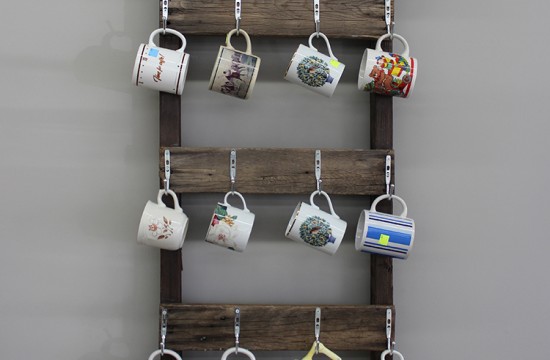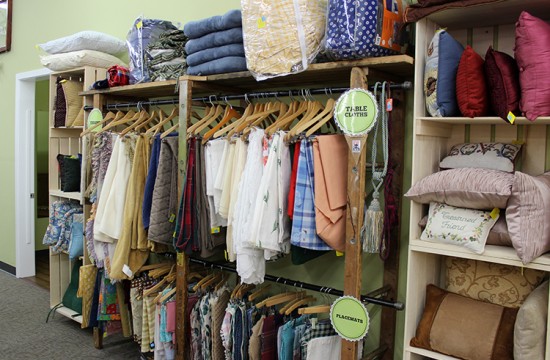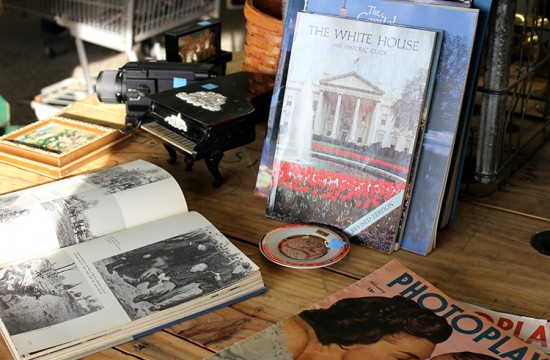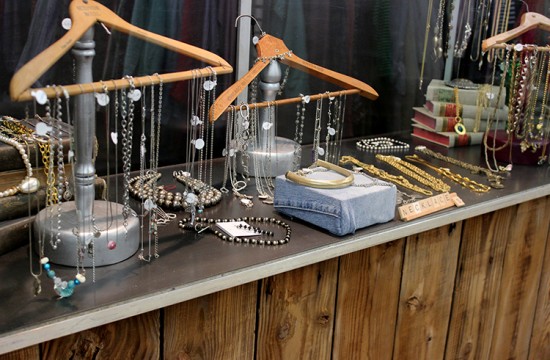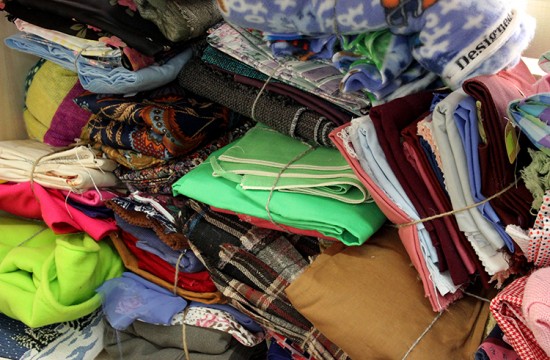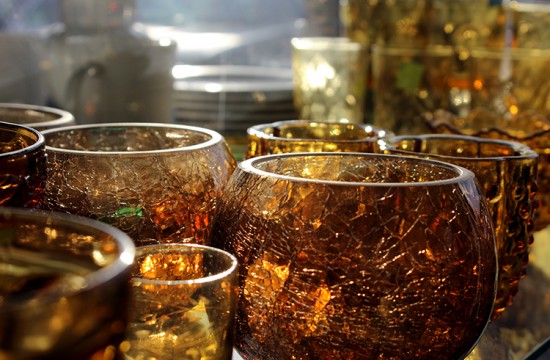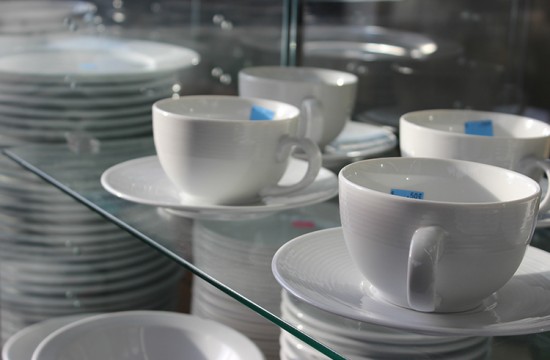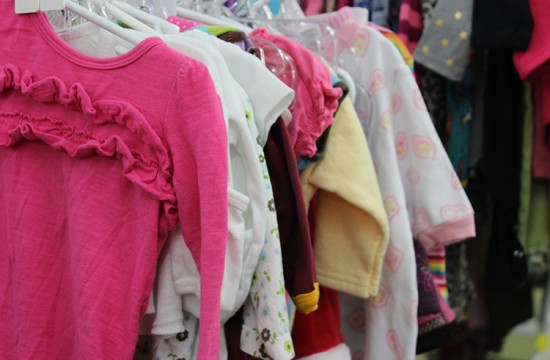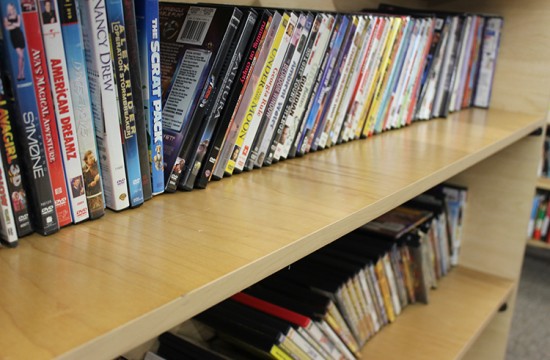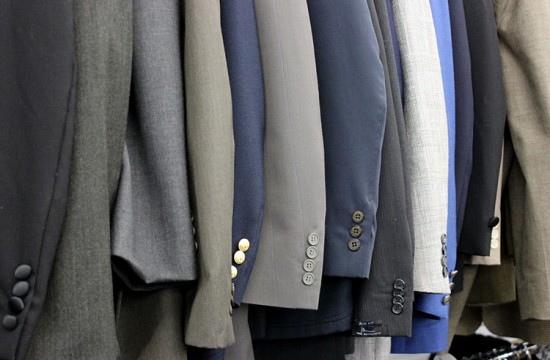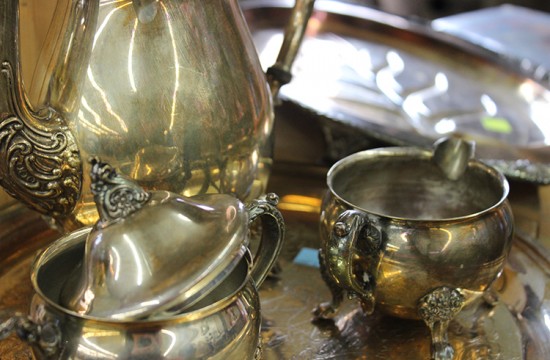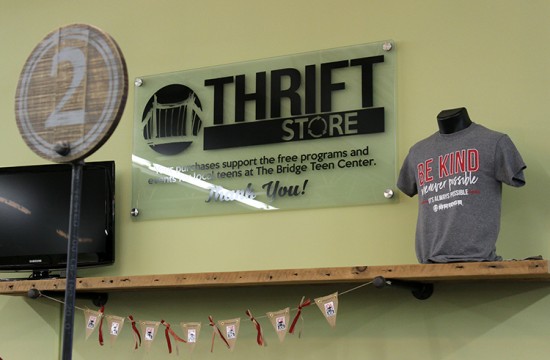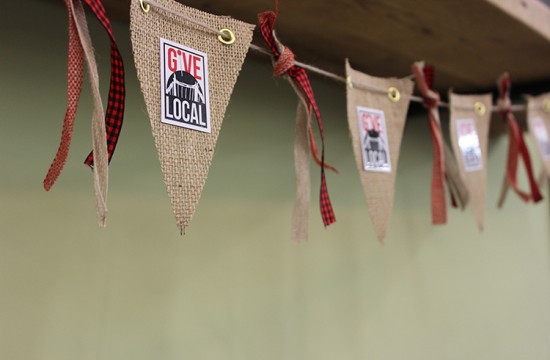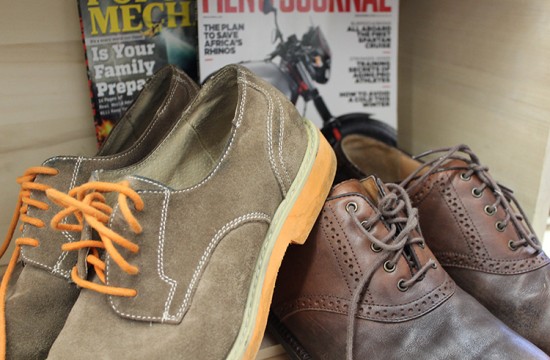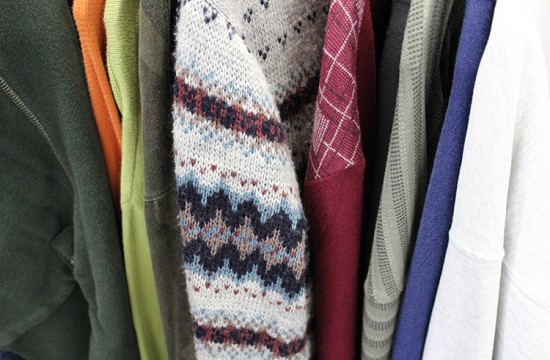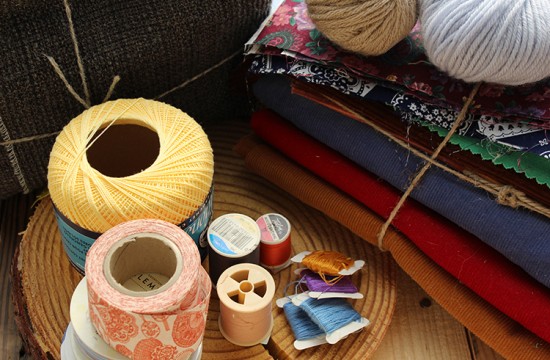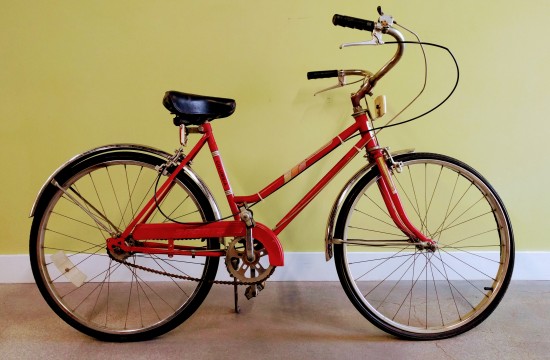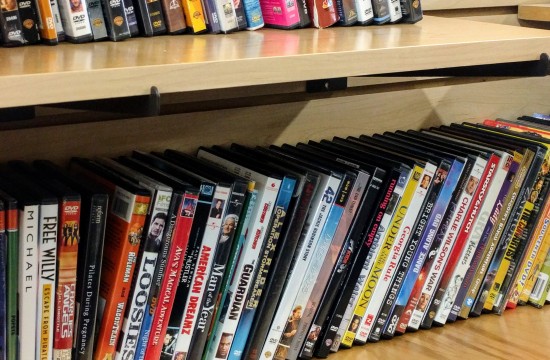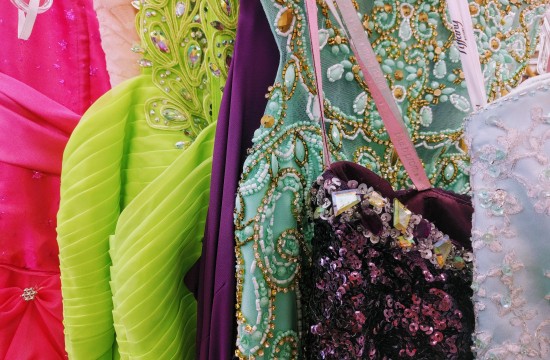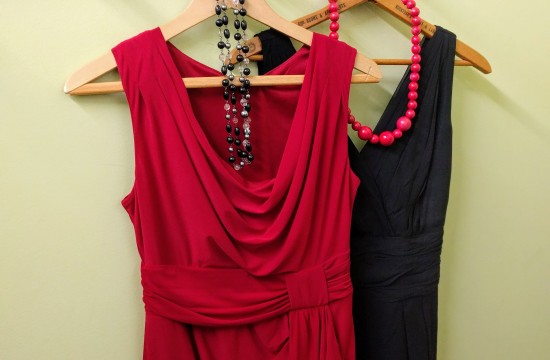 COMMUNITY SERVICE & JOB READINESS TRAINING OPPORTUNITIES FOR STUDENTS!