Posted on Mar 30 2018 by Rob Steinmetz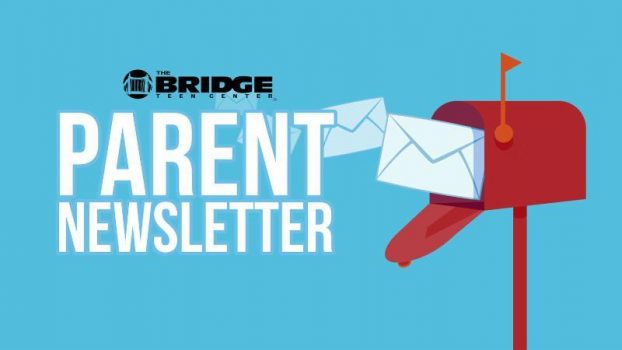 Get all the latest news in teen trends and culture and valuable parenting hacks to make your job as a parent easier. Find the tools and tips to re-energize and rediscover yourself. Sign up to receive our newsletter every semester that is chock-full of free resources you won't want to miss.
To be added to our mailing list, sign up in the box to the right or email info@thebridgeteencenter.org.
---