Posted on Apr 22 2020 by Aaron Heldt

---
Posted on Apr 14 2020 by Aaron Heldt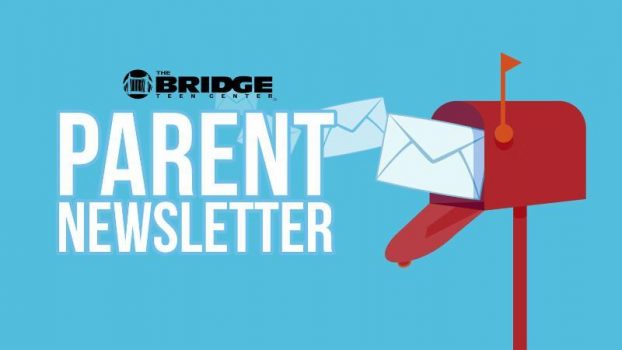 We wanted to bring a special edition of our Parent Newsletter to you during this unprecedented time. We hope what we have gathered provides you and your family with helpful tips, things to ponder, and encouragement for your soul. Click here to read.
To be added to our mailing list, sign up in the box to the right or email [email protected]
---
Posted on Apr 9 2020 by Aaron Heldt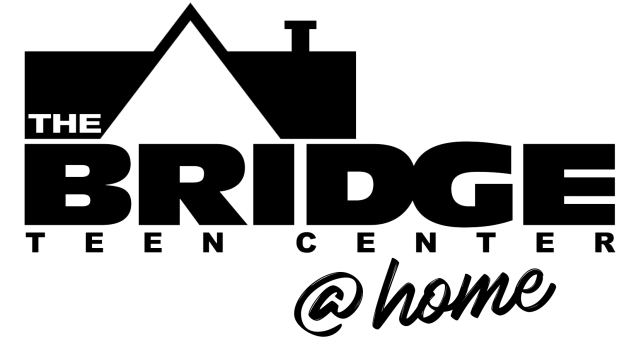 We remain committed to serving students and families during these unusual times. "Bridge at Home" Kit #2 will be made available for pick-up between 10:30AM and 1:30PM at The Bridge Teen Center on Friday, 4/10. Downloadable elements of the kit will be posted on our website shortly thereafter.
---