Posted on Feb 28 2017 by Rob Steinmetz
---
Posted on Feb 24 2017 by Rob Steinmetz
Global Youth Service Day is the largest community service event in the world, and the only event dedicated to celebrating the contributions that young people make to their communities year-round. Several Chicago Southland area schools, churches, and organizations will join forces, on Saturday, April 22 from 9 am - 12 pm, to lead a collection drive for The Bridge Thrift Store.

---
Posted on Feb 10 2017 by Rob Steinmetz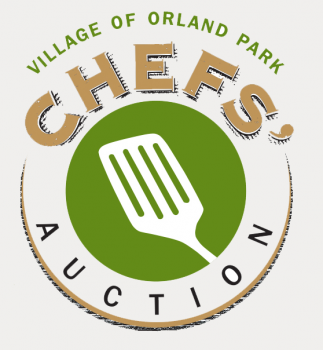 For the 3rd consecutive year, the Village of Orland Park will be hosting their annual Chefs' Auction in support of The Bridge Teen Center on Thursday, February 23rd at Orland Chateau. Can't make it? You can still bid on some amazing stuff online.
---