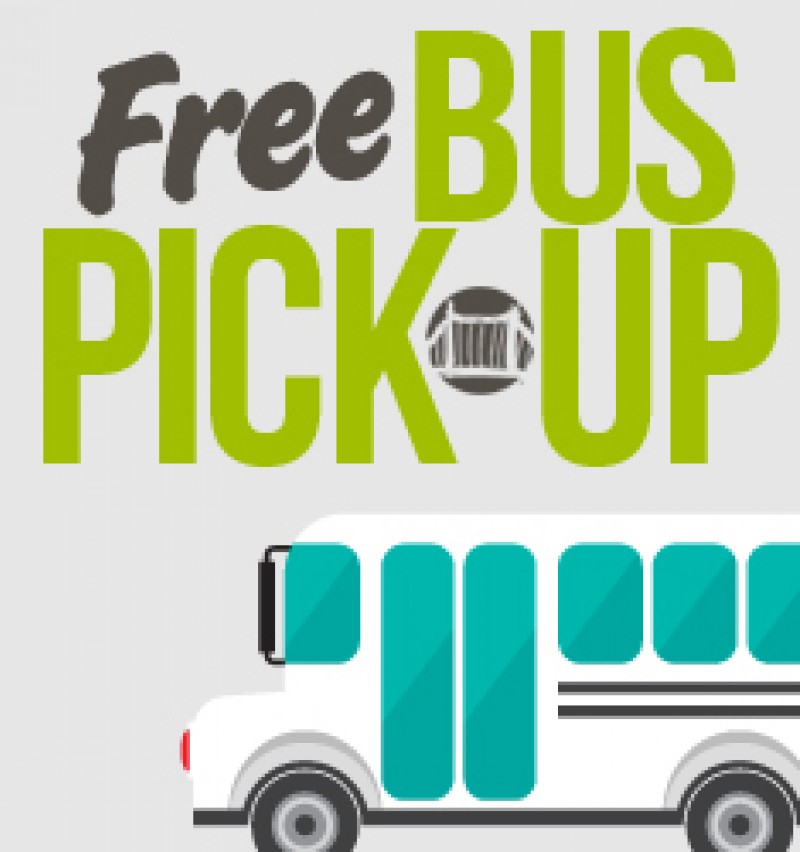 The Bridge Teen Center offers FREE pick-up after school at several local schools. Students must have a complete Student Membership Application (SMA) on file with "permission to transport" checked off.
Advance sign-up is required either online or by phone. To sign-up online, click the green bus button in the upper right corner of the website. Once you have signed-up online, your sign-up can only be altered by phone.
Please note if school is not in session or if there is a snow day, there will be no Bridge bus pick-up. Please see the list below of schools we currently pick-up at: 
Arbor Park Middle School (Tuesdays at 2:30 at Door 15)
Tinley Park High School (Tuesdays at 3:05 at Main Entrance)
Oak Forest High School (Tuesdays at 3:25 in Bus Pick-Up Lane)
Shepard High School (Tuesdays at 3:30 at Door 12)
Summit Hill Junior High (Wednesdays at 2:25 in Front Drive)
Central Middle School (Wednesday at 3:10 at Door 3)
Orland Junior High (Wednesday at 3:25 at East End of Bus Lane)
Jerling Junior High (Wednesday at 4:00 by Front Offices)
Jack Hille Middle School (Thursday at 2:40 at Front Semi-Circle)
Sandburg High School (Thursday at 3:40 at Door W8)
Century Junior High (Thursday at 3:25 at West Doors)
Andrew High School (Thursday at 3:15 at Lakeside)
If your school is not listed here, please email us at info@thebridgeteencenter.org or call 708.532.0500 if you are interested in bus pick-up.