Campaign Helps "Drive Out Bullying"
Posted on Nov 11 2019 by Rob Steinmetz
---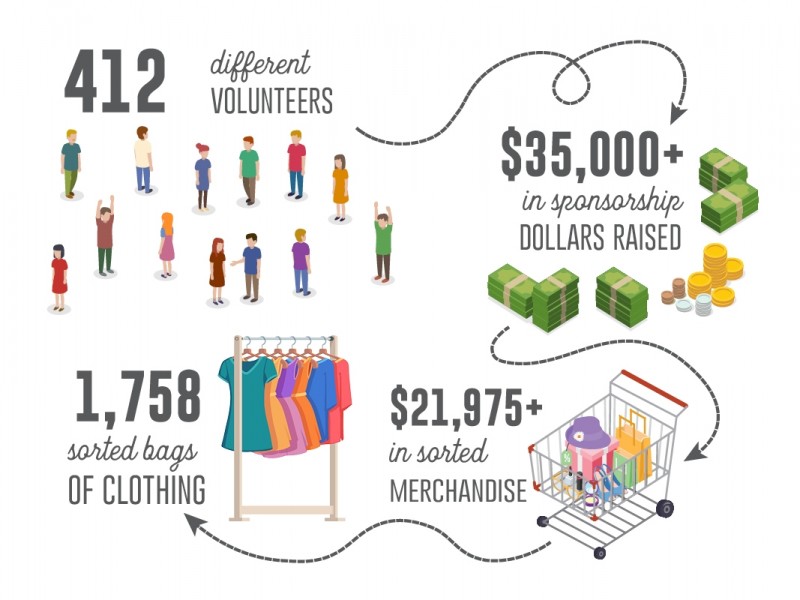 The efforts of our sponsors, Thrift Store donors, and volunteer groups helped us raise significant support for The Bridge Teen Center this October. Your time and resources will help us provide free programs that CONNECT, ENGAGE and EMPOWER our students on a daily basis throughout the year. Watch this space for more information on our next Drive Out Bullying campaign in October 2020!