SAFETY FIRST: UPDATED COVID-19 STATEMENT FROM THE BRIDGE
Posted on Mar 16 2020 by Aaron Heldt
---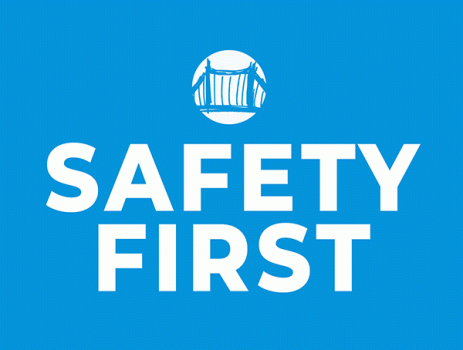 NOTICE OF CLOSURE
The Bridge Teen Center is taking the COVID-19 threat seriously, and we are basing every decision on what provides our students, volunteers and staff with the best chance for health and safety. With that in mind, we have elected to close all programs, events and bus pick-up. As events unfold, we will reassess when we can safely reopen to students.
WE'RE BRINGING THE BRIDGE TO YOU!
In the interest of continuing our commitment to serving our students and families, our team is working on some activities and interactive opportunities for students and families to enjoy remotely. Custom "kits" will be available for pick-up outside of The Bridge and some content will also be made available online. Please monitor our website and social media for details, to be announced later this week.
THRIFT STORE
For the safety of our guests, volunteers, and students, we have temporarily closed The Bridge Thrift Store as mandated by our state government. While this decision will have a negative impact on The Bridge Teen Center and many of our team members, it's the right thing to do in the interest of everyone's health and well-being. We will reopen the store as soon as it is safe for everyone. If you are able, please consider supporting The Bridge Teen Center in some other way by visiting www.thebridgeteencenter.org/donate.
STAY INFORMED
We will continue to monitor the latest news about the COVID-19 outbreak and release updates as events unfold. To stay informed, please visit the NEWS section of thebridgeteencenter.org and monitor our social media feeds. Thank you for your continued support and trust in The Bridge Teen Center. We look forward to exploring new, creative ways to serve our students and families remotely!