Bus Pick-up with Century Junior High
Posted on Dec 11 2018 by Aaron Heldt
---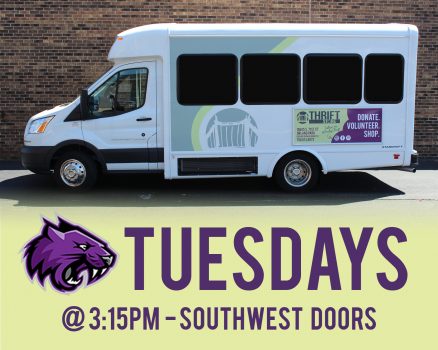 We are excited to announce we have our expanded our bus service to Century Junior High School in Orland Park. Weekly pick-up will occur at Century on Tuesdays at 3:15pm outside the southwest doors. Pick-up service is offered to Century students in 7th and 8th grade with a complete Student Membership Application (SMA) on file with "permission to transport" checked off.

Advance sign-up is required either online or by phone.
To sign-up online, click the green bus button in the upper right corner of the website. Once you have signed-up online, your sign-up can only be altered by phone. Please note if school is not in session or if there is a snow day (during the school year), there will be no Bridge bus pick-up.